GRAPHIC BLACK LOTUS TATTOOS DESIGNS
ARTWORK BUY TATTOOS DESIGNs & PRINTS DIGITAL ONLINE Welcome to the world of Graphic Black Lotus Tattoos Designs.
We are dedicated to producing and delivering the most creative and unique artwork, including custom prints, posters, and tattoos designs. Our online digital store is available worldwide, shipping to more than 50 countries, making it possible for everyone to have access to our exceptional products.
At Graphic Black Lotus Tattoos Designs, we pride ourselves in our selection of designs, specially crafted for individuals who are passionate about artwork, especially tattooing. Our catalog features exceptional designs, curated by professional artists who specialize in creating unique custom designs for our customers.
Our team is thrilled to introduce you to our work and share our passion for the arts. We strive to provide exceptional quality in everything we offer, ensuring that our customers are always satisfied. We invite you to browse through our selection and experience the unique beauty and creativity of Graphic Black Lotus Tattoos Designs.
At Graphic Black Lotus, we take pride in our artistic creations of tattoo designs. We are a small business that has a keen eye for detail and unbridled passion for bringing our customers' imaginations to life.

Each design is thoughtfully handcrafted to ensure that it meets the customers' precise specifications. Not only that, but all of our designs are available for digital download in high definition quality, which is perfect for printing in A4 or A3 sizes.

We understand how important it is for our clients to have access to a diverse portfolio of designs, so we continuously work to develop new and innovative designs.

Our team is always available to assist with any queries, clarifications, or guidance you may need. Contact us today to learn more about our services!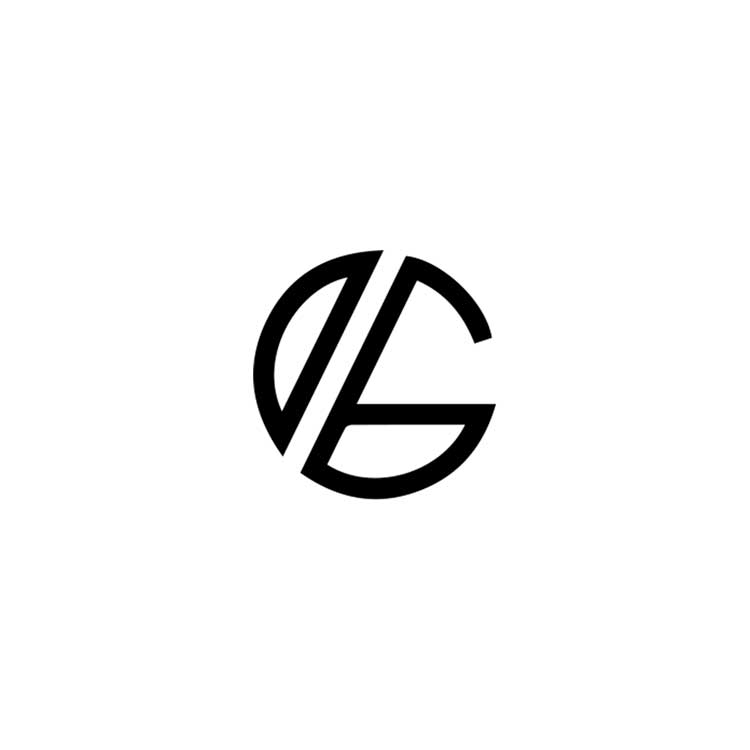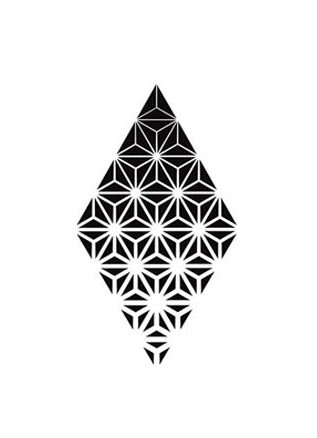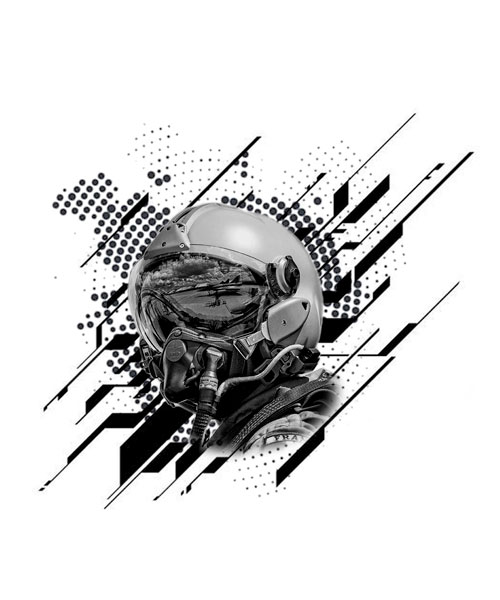 GRAPHIC BLACK LOTUS TATTOOS DESIGNS DIGITAL