Welcome to Graphic Black Lotus Tattoos Designs company is in Bangkok Thailand.
We make creations artwork custom prints, posters and tattoos designs, available with online digital store and the service shipping worldwide more 50 country .
Our design catalog is specially designed for people who are passionate about artwork tattooing, every designs come from professional artists specializes in creating unique custom designs for our customers.
We are very happy to introduce you and share with you our passion for arts.
SAK YANT TRADITIONAL TATTOOS DESIGNS THAILAND
The Largest gallery of the sak yant Thai sacred tattoo traditional available on internet and high quality digital online sale.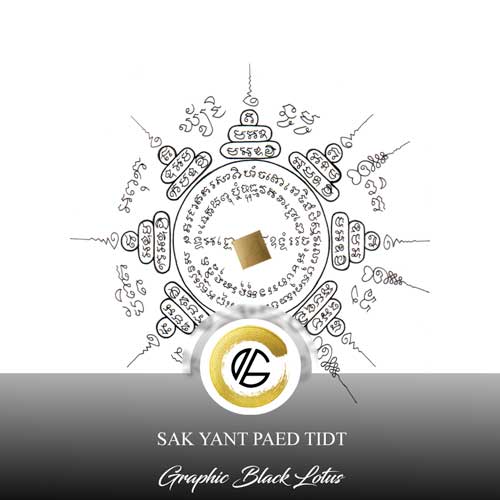 GRAPHIC BLACK LOTUS TATTOOS DESIGNS SHOP DIGITAL
ART SAK YANT TATTOOS DESIGNS SHIPPING WORLDWIDE
Art gallery available in various sizes A5 – A4 – A3 and larger on request, all designs are handmade.
We send our packages to more than 50 countries.


Worldwide shipping
Available service transfer online or for shipping international

Best QUALITY
100% custom artwork creation made by a professional tattoo artist

Best Offers
Free Shipping Over 200$
Ems Post Standard Tracking

Secure Payments
Payment available with PayPal
No Need Account Paypal