Artwork Tattoo Design
Online Delivery & Shipping World Wide. Graphic Black Lotus tattoo design, offers you an online store and the opportunity to discover the art of the world tattoo.
Our design catalog is specially designed for people who are passionate about tattooing.
Graphic Black Lotus specializes in creating unique custom designs for our customers.
We are very happy to introduce you and share with you our passion for tattooing.
TATTOOS DESIGNS STORE DIGITAL GALLERY
ART TATTOOS DESIGNS SHIPPING WORLDWIDE
Art gallery available in various sizes A5 – A4 – A3 and larger on request, all designs are handmade.
We send our packages to more than 50 countries.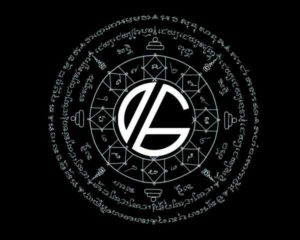 The largest gallery of sak yant meaning of traditional Thai sacred tattoo available on the internet and high quality digital online sales.

Free Shipping
Orders over $200

Quick Payment
100% secure payment