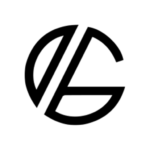 Welcome to Graphic Black Lotus tattoos designs, your number one source for all things artwork, drawing, sketch, painting, prints, poster, t-shirt, graphic designer, conception logo, and tattoos designs, with a professional's artists.
We're dedicated to giving you the very best of artwork designs, with a focus on special custom creations that follow your request.
Founded in 2007 by Graphic Black Lotus, has come a long way from its beginnings in Bangkok Thailand.
When Graphic Black Lotus first started out, her passion for arts drove them to sell the best designs online.
We now serve customers all over the world, and are thrilled that we're able to turn our passion share with you.
We hope you enjoy our products as much as we enjoy offering them to you. If you have any questions or comments, please don't hesitate to contact us.
Sincerely,
Graphic Black Lotus Tattoos Designs Bangkok Thailand.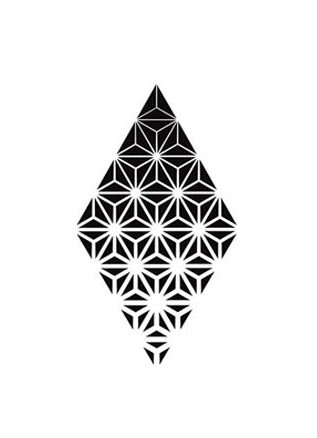 We offer the possibility of having the best traditional tattoos available on the internet with unique designs, in high quality with all the details visible for each design that is available on Graphic Black Lotus Tattoos Designs.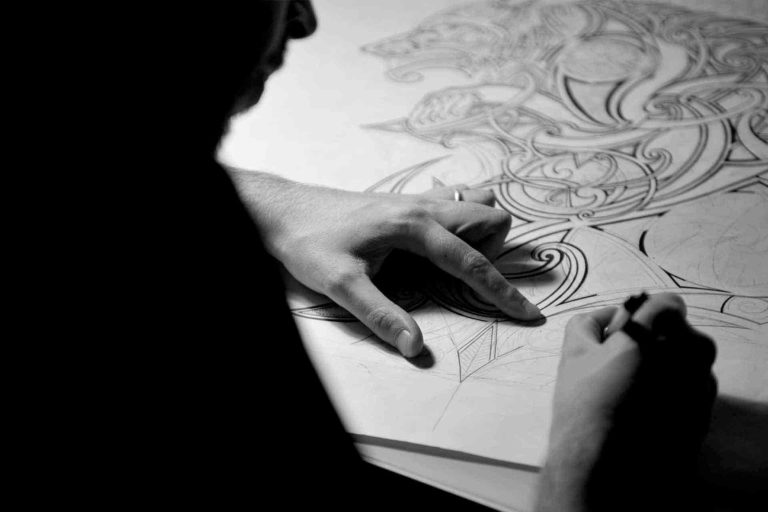 We work in a small artisan workshop for our artistic designs, everything is handmade on high quality paper, to have the best possible rendering, all requests from our customers are made with the greatest care, for traditional realizations designs, they are reproduced to have all the details visible, all designs are created by our artists specializing in their field of designs.