Dear customers, Information
To buy and to have the price of sending the design to your country, please contact us.
We ship worldwide from Thailand at no profit shipping rates.
Shipping is FREE on all orders over $ 200 – anywhere in the world.
Standard shipping charges for orders under $ 200 are billed based on the order value and are calculated at checkout prior to payment.
We also offer a track and sign shipping service, which we recommend for international customers.
Orders will be processed and shipped within two business days.
Delivery will be made by your national postal service.
Delivery delay:
United States: 5 to 15 business days
Europe: 5 to 15 working days
Rest of the world: 10 to 20 working days
Please check and ask at your local post office collection point if you do not receive your order on time.
You can send us an email if you have any broadcasts for the tracking number.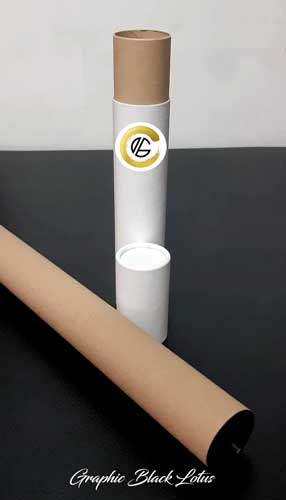 Quality of the shipment.
All ordering and packing is done by us before shipment, we use special solid tubes or rigid envelopes.
If an order is not delivered by the shipping service and is not at your post office, we will search for the location of your package.
Please note that if an order is returned to us marked as unclaimed or undeliverable by the postal service, we will not be able to refund shipping charges.
Customers will also be responsible for paying any additional charges that may be imposed on their shipment by local customs authorities.