SAK YANT SACRED GEOMETRIC TATTOOS MEANING
8 directions yant paedtidt  meaning.
This yant represents the eight tips pointed to the eight directions it can protect the wearer from hazards from all directions no matter where they are.
Yant 8 sided paeddaan meaning.
This yant represents  protection in all the directions of the Universe, through all space and time, in all the 3 worlds.
8 directions itipiso meaning.
This yant representation of the yant itipiso chant is spread over 8 directions, giving the wearer protection from danger and ghosts.
Yant Talisman that has all kinds of Buddhist virtues and protection from mercy. It is the best in all matters.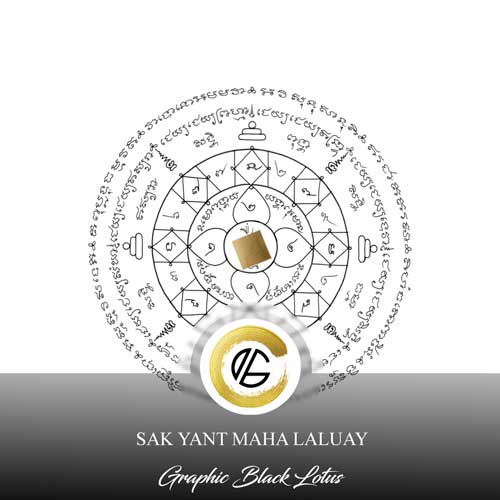 Yant talisman mahalaluai meaning.
Seductive mercy charm yantra
Yant grand talisman maha ut meaning.
invulnerability, excellent evasion. This talisman protects against firearms, various fires.
Yant sacred talisman meaning
Yant mongkood represent protection, kindness, luck. Protect against all dangers defense of weaponry It is also a great mercy.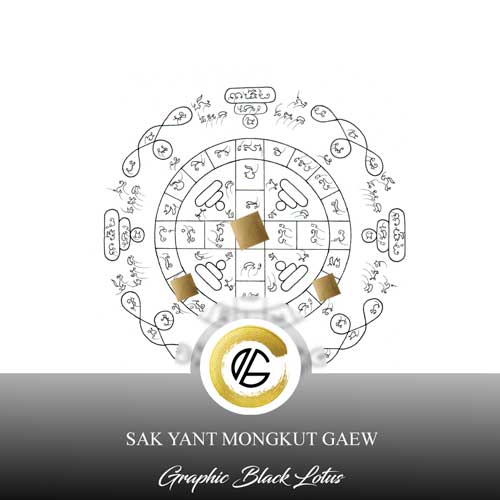 Yant cystal crown talisman
Yant sacred crystal crown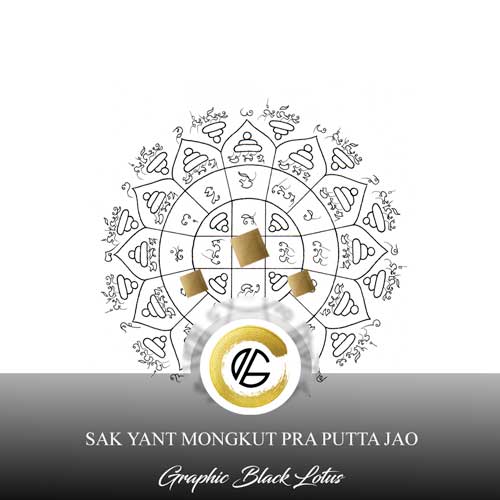 Yant cystal crown talisman
Yant sacred crystal crown
Yant meaning
Mahaniyom (great preference) to provide carrier assistance in the eyes of others round shape, usually placed on the right shoulder belt.