We at Graphic Black Lotus send design creations in various sizes available or on special orders from our customers.

Link Gallery : Art Design Shipping
For the unique creation of custom designs, the prices are different, compared to the complexity of the drawing, the size, the concept of realization, the work of the rendering in points, colors or gradients in black & gray.
Small Tattoos Design XS
XS Tattoos Designs A5 148 x 210 mm – 5.8 x 8.3 Inches
Price Start 50$
Deposit + 25$ For Custom The Design Add Colors 10$
Medium Tattoos Designs S/M
Medium Tattoos Designs S/M A4 210 x 297 mm – 8.3 x 11.7 in
Price Start 100 $
Deposit + 80 $ Add Colors + 25 $
Large Tattoos Design XL
Large Tattoos Designs XL Size A3 297 x 420 mm – 11.7 x 16.5 in Artwork Custom Sketch Draw or Digital Process
Price 100 $ / 300 $
+ Deposit 100 $
Extra Large Tattoos Designs Custom
Price 130 $ / 500 $
Extra Large Tattoos Designs Artwork Custom
+Deposit 100 $
You have a page for information, how it works. HERE
For more information please contact us.
For a quote request with a quote this is free.
For your future orders, you can contact us on the various social networks or in our contact us section for more information.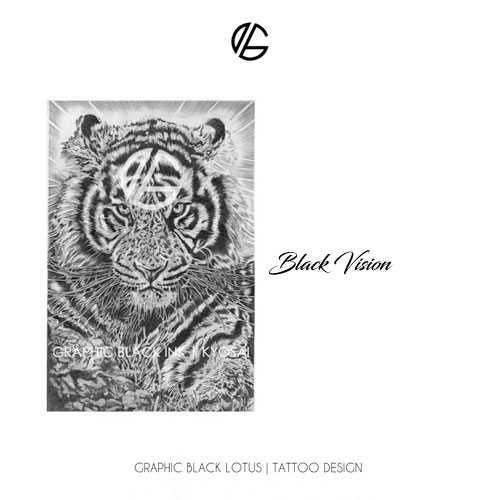 Store Pricing Digital Designs Catalogue
Some designs are free.
Small designs  start 9$  that are available in the store section.
You have a multitude of designs available of all types and sizes.
The more complex the designs and the more details, the prices increase according to the sizes ($ 10 of $ 200) or more expensive.
We offer you, traditional tattoos, but also a large range of designs that we will put online each week.
For our customers is the choice  the quality designs made by professional tattooist.